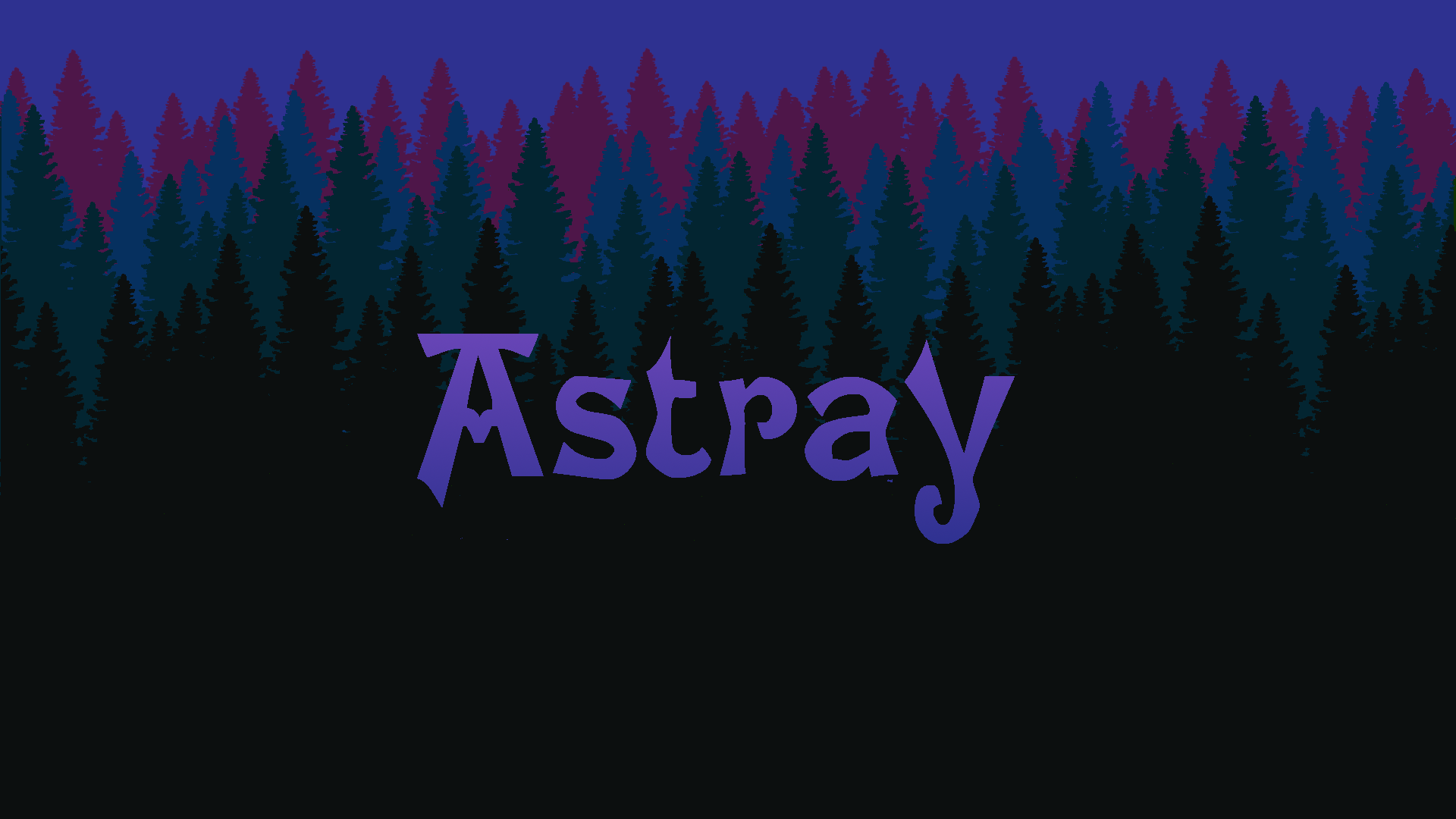 Astray
A downloadable game for Windows
Step in Astray, a 2D narrative platformer set in a mystic and weird forest. As you wander in the woods, you will meet two ghosts between which you'll have to choose. The choices you make shall alter the path you take...
Which one will you choose ?
About Us
We're a two-student team from Metz's master degree in Conception de Dispositifs Ludiques (playful design conception). As part of a course in prototyping a 2D-platformer in Unity, we developped Astray. We also collaborated with Florian Ortega, our talented roommate.
The version presented here is a prototype and we will continue working on the game during the next months. The next step in development will be to work on the narrative side of the game.
Game duration : ~5-15 mins
Development : from October 2019 to December 2019 and ongoing !

Team :
Lucas Friche - game design, level design, music, sound design
Florentin Peters - game design, programmation, level design, music, UI
Florian Ortega - graphic design, animations
Controls
Astray is playable with a keyboard or a controller alike, but we recommend playing with a controller.
Controller controls :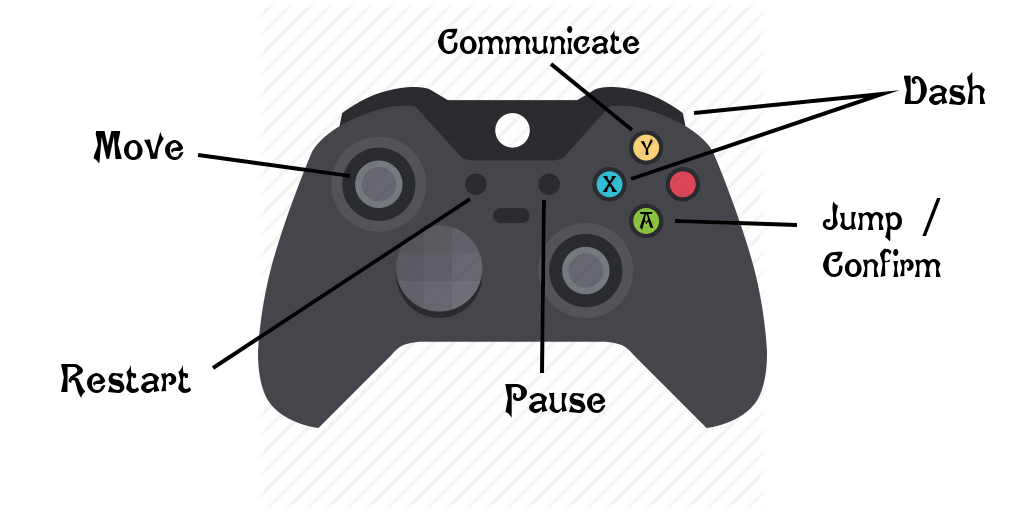 Keyboard controls :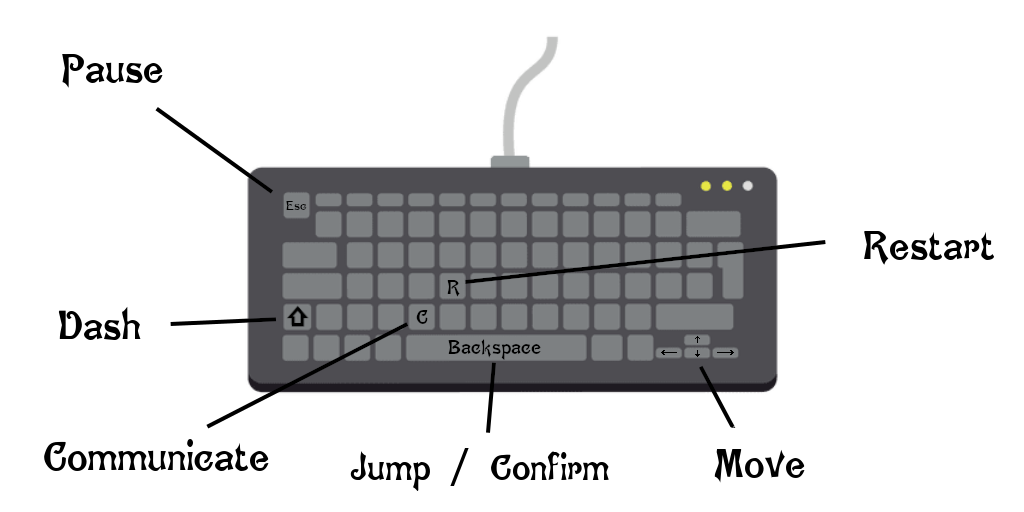 Feedbacks :
Any feedbacks on our game would be welcomed ! It would help us gather informations about bad (but also good!) things about it, and help us improve its design.
Thank you for playing ! :)
Install instructions
The game comes in a .zip file. Extract all the files and run Astray.exe to play !