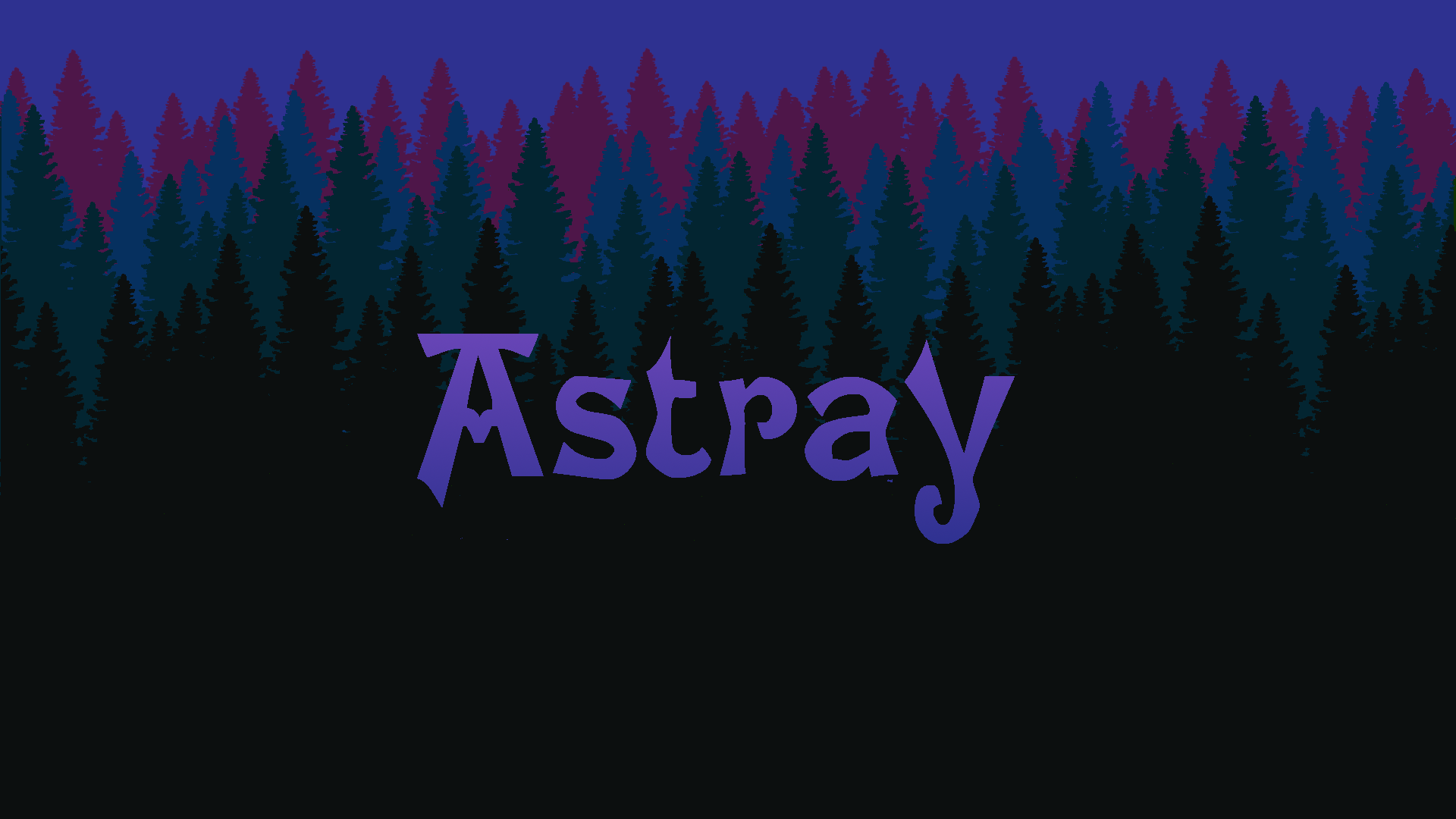 Astray
A downloadable game for Windows
Step in Astray, a 2D narrative platformer set in a mystic and weird forest. As you wander in the woods, you will meet Septimus and Ignis, two advocates of the two choices your people are stuck between : staying in the forest or leaving it. As the choicemaker, the choices you make will alter the path you take...
Which one will you choose ?
About Us
We're a two-student team from Metz's master degree in Conception de Dispositifs Ludiques (playful design conception). As part of a course in prototyping a 2D-platformer in Unity, we developped Astray. We also collaborated with Florian Ortega, who drew and animated all of Astray's assets.
The version presented here is a prototype and is missing the narrative content. We've worked on it but had to stop to work on our studies, so we don't have a playable build of the final version yet. We hope we'll find the time to work on it soon !
Game duration : ~5-15 mins
Development : from October 2019 to March 2019

Team :
Lucas Friche - game design, level design, music, sound design
Florentin Peters - game design, programmation, level design, music, UI
Florian Ortega - graphic design, animations
Controls
Astray is playable with a keyboard or a controller alike, but we recommend playing with a controller.
Controller controls :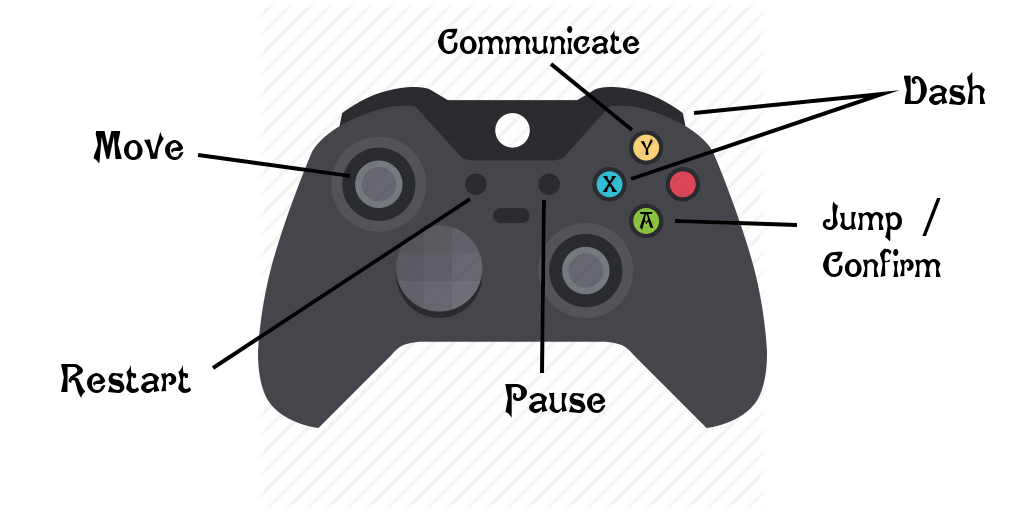 Keyboard controls :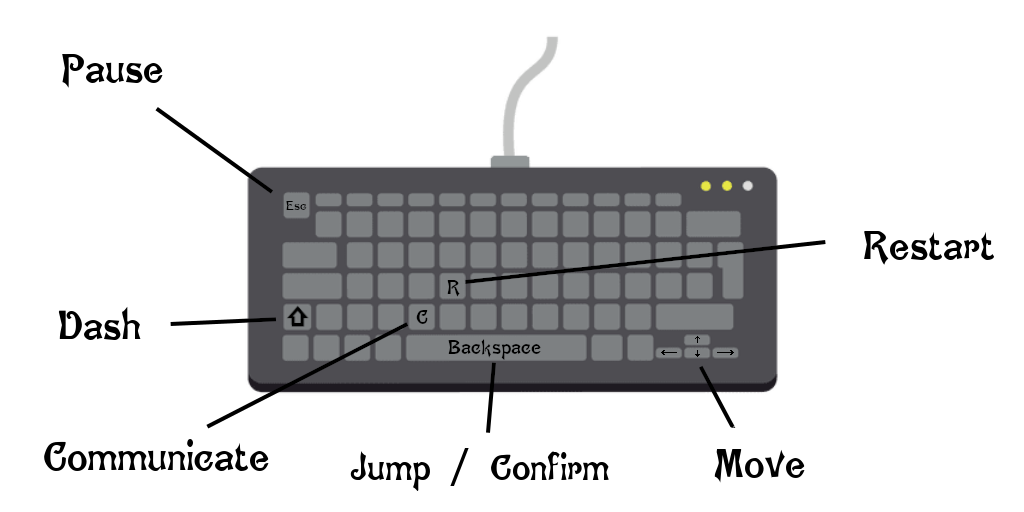 Feedbacks :
Any feedbacks on our game would be welcomed ! It would help us gather informations about bad (but also good!) things about it, and help us improve its design.
Thank you for playing ! :)
Install instructions
The game comes in a .zip file. Extract all the files and run Astray.exe to play !